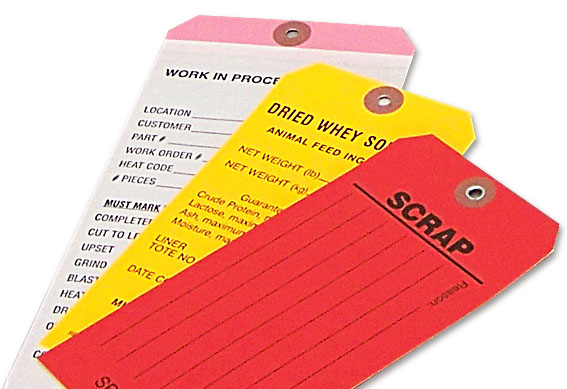 Welcome To Badger Tag & Label
Badger Tag & Label Corporation, a family owned business since 1935, is a custom printer of tags and labels. Badger is always available to help develop the most useful tag and/or label solution at the best value. The very personal customer care we offer is our top priority. We want to be your "tag and label consultant"!
Badger Tag & Label will continually strive to provide quality products at competitive prices to our customers nationwide and beyond. We believe in small town values and take customer service very seriously. Our customers know we are a company in the Midwest in whom they can place their trust.
Testimonials
Thank you for your help as always. Glad I found y'all.
John
Just wanted to give you a heads up that it has been agreed upon that you are now our go to supplier for our serialized labels. Thanks for all your time and attention in finding a label to help us reduce our cost and we look forward to doing business with you for many years to come. Hopefully moving forward we can find a masking solution that is adequate and does not remove any of the ink when the masking is removed.
Also you should be seeing another PO for 20,000 labels today.
Kevin